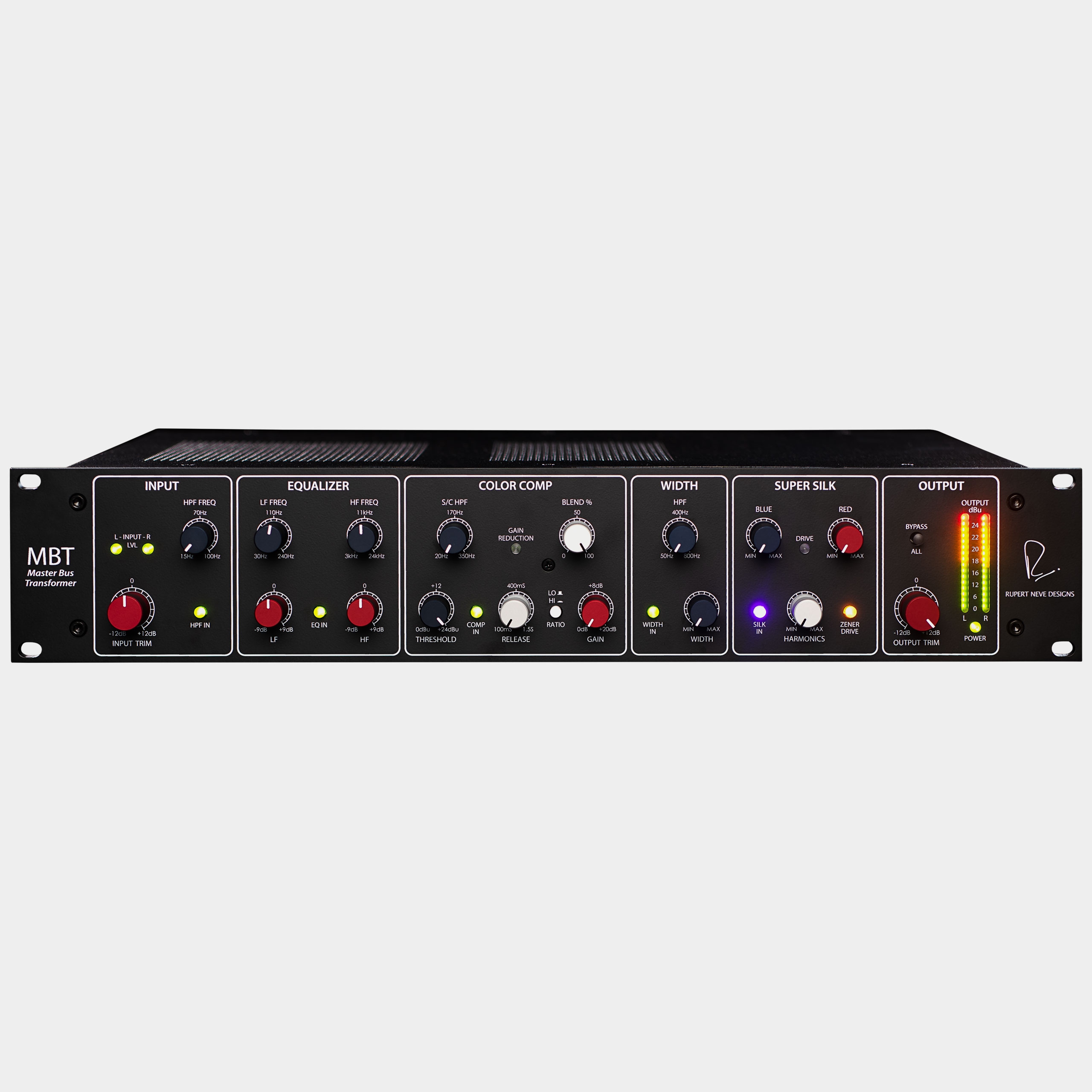 Rupert Neve Designs MBT (Master Bus Transformer)
Transform your sound.
£3,799.00 (Inc VAT)
£3,165.83 (Ex VAT). Shipping calculated at checkout.
Introduction: Audio transformers have been at the core of Mr. Rupert Neve`s audio circuit design philosophy for over six decades. They`re an integral part of Rupert Neve Designs` products, especially the MBT. Packed with these transformers,...