MEET SX PRO
Welcome to SX Pro: Your Trusted Partner in Exceptional Audio Excellence
At SX Pro, we don't just provide high-end professional audio gear; we curate a world of sonic possibilities matched with unparalleled service and unwavering aftercare. We understand that your journey in the realm of audio demands nothing but the best – and that's precisely what we offer.
Elevated Standards, Meticulous Selection
Every product we present embodies our commitment to excellence. Our team of experts rigorously evaluates and tests each piece of equipment against a backdrop of uncompromising standards. Performance, build-quality, reliability, and manufacturer support are the pillars upon which we build your audio dreams. If a product doesn't meet our stringent criteria, it doesn't make the cut. Our dedication to your experience ensures that we only deliver products that truly shine.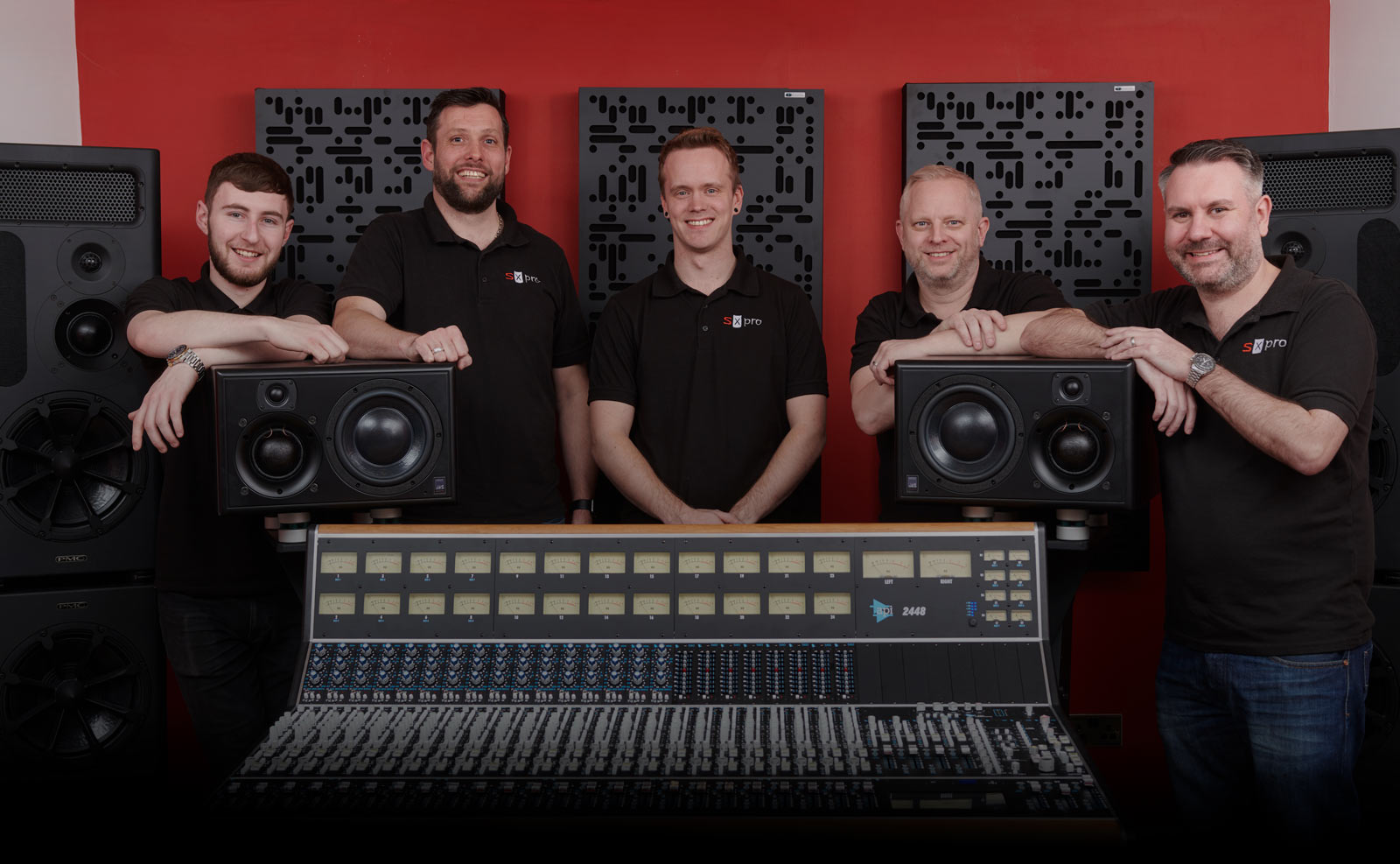 Confidence in Your Investment
When you choose SX Pro, you're choosing confidence. The audio equipment you invest in will not only captivate your senses but also stand the test of time. We acknowledge that even the finest creations can encounter hiccups and we're prepared to stand by you. Our customer-centric approach means that we're not just selling products; we're cultivating partnerships. When challenges arise, rest assured that our team will swiftly and seamlessly guide you through solutions, minimising downtime and maximising your creative flow.
A Symphony of Collaboration
With SX Pro, you're not just purchasing gear – you're entering a partnership. We're not in the business of simply moving boxes; we're dedicated to moving your ambitions forward. Our priority is to understand your unique goals, aspirations, and studio setup. Our experts take the time to listen, to analyse and to advise. We acknowledge that the audio landscape can be daunting, with countless options and conflicting opinions. That's where we step in, offering clarity and insight.
Your Compass in the Sonic Wilderness
Navigating the audio landscape can be overwhelming, but you're not alone. Our sales team doesn't just rely on manufacturer claims or third-party reviews; we immerse ourselves in the gear we offer. Our hands-on approach ensures that we've not only studied the products but also experienced them in real-world studio scenarios. This guarantees that the advice we provide is rooted in authenticity, offering you an unbiased glimpse into the true capabilities and applications of each product.
At SX Pro, we're not just your audio gear provider; we're your partner in crafting auditory excellence. Join us on a journey where precision meets passion, and where every decibel is an opportunity to exceed your expectations. Your sound deserves nothing less than the exceptional – and that's exactly what we deliver.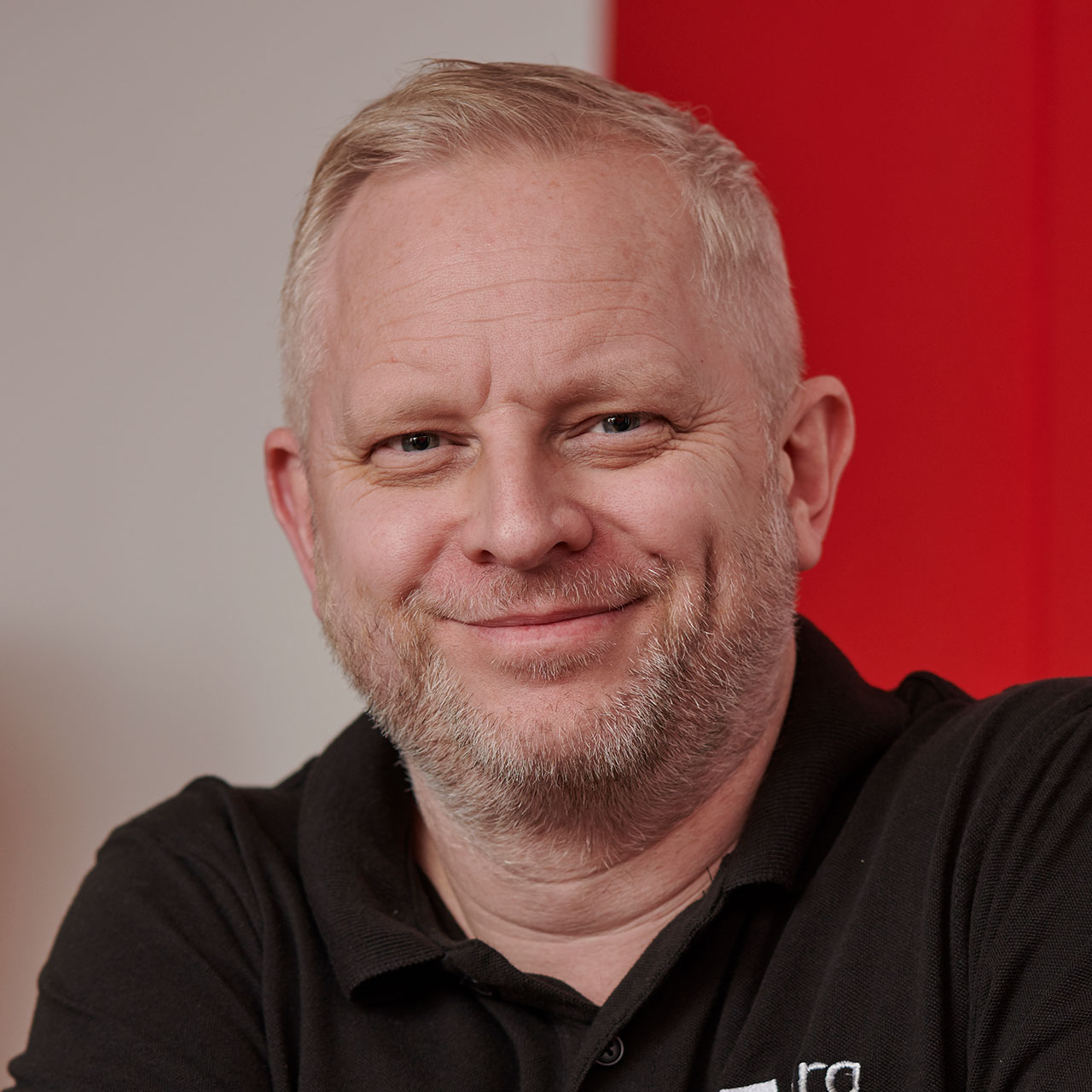 Dan Harford
Managing Director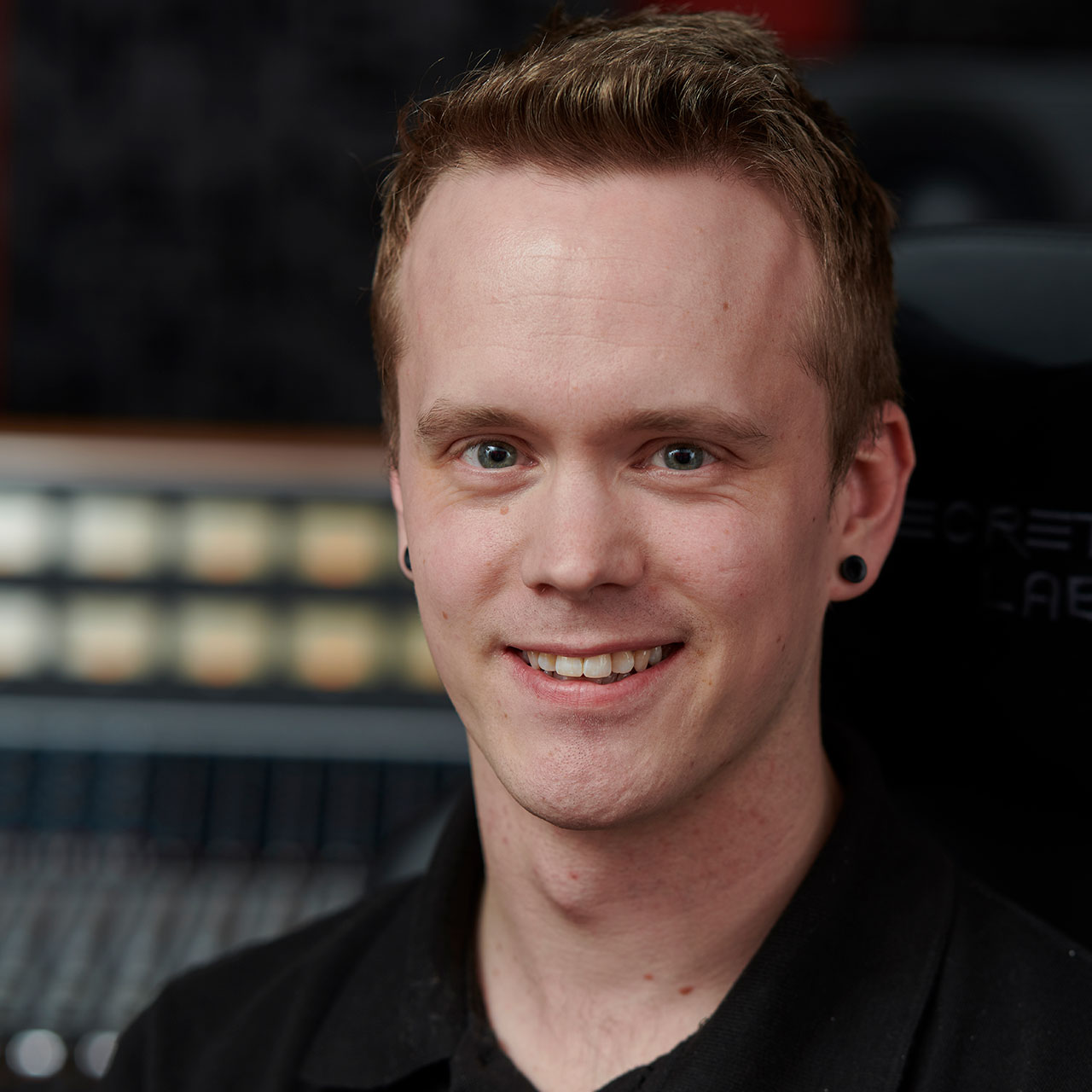 Dale Chapman
Sales Director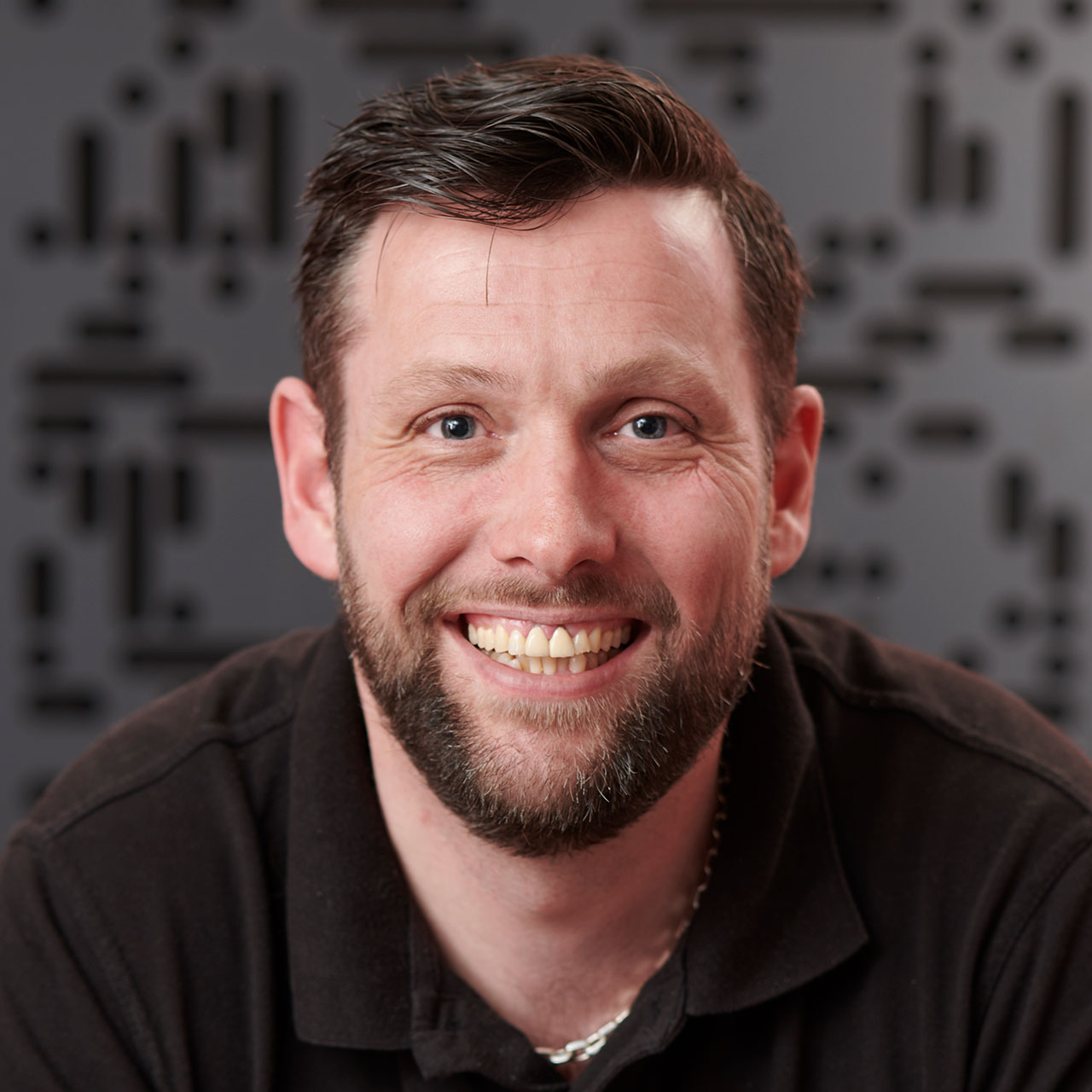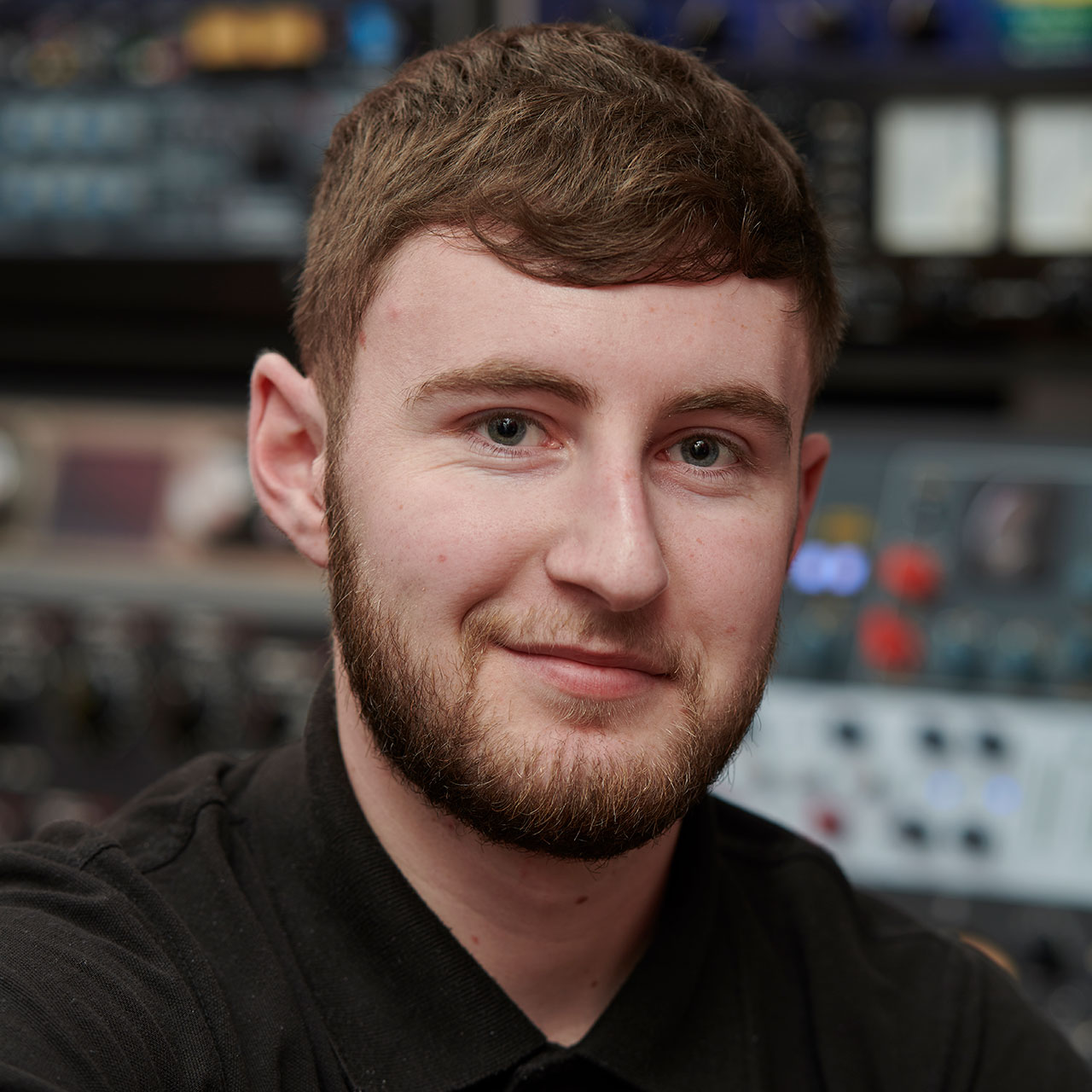 Alex Smith
Customer Service