INTERVIEW: THE RECORDING STUDIO
We speak to Paul Visser from 'The Recording Studio' London.
The Recording Studio London is a top-quality music recording and production company specialising in writing, production, recording and artist development.
What is your studio called?
The Recording Studio London
How/Why did you open the studio / What is your ethos regarding your work?
My business partners (Joe Barboza and Dave Ferguson) and I have been in a band together since 2008 and have been working as producers for other artists for many years. In 2014, having made several records for other people whilst still working full time jobs, we decided to go all in and commit to opening our own place. The location in East London came up at exactly the right time – we took the plunge and have never looked back!
Our plan was to build the studio we wished existed for ourselves – world class sonics, big enough to do live drums really well but still affordable enough for regular bands. In terms of production, it's all about a no-holds-barred effort to bring out the absolute best in artists and help them craft the music that perfectly defines them.
What gear do you enjoy most in your studio?
We recently invested in a Neve 8424 for Studio 1 which is an unbelievable addition. It sounds incredible and has a plethora of modern tools to help us achieve the best possible workflow – it helps make better records quicker! We also love the BURL B80 Mothership converters – they sound absolutely pristine. We also couldn't possibly live without the pair of Undertone Audio MPEQ-1 units – they're game-changing.
"No one likes to deal with a box-shifter. The personal relationship is really important to us."
What do you believe is the most important gear to an engineer such as yourself?
Sound quality is obviously vital, but I personally place a lot of value on anything that helps efficient workflow. It's all about staying in the best possible flow state, and it's so great when things that take too long or get in the way of that can be mitigated. With our current toolset I can mix a first draft of a song in under 2 hours, and get my best, most instinctive work done super fast. Then the client can get involved and help refine the finished product which really helps them stay as invested as possible in a final mix they absolutely love.
Why do you shop with SX Pro?
With a long history in Pro Audio retail myself, I really appreciate honesty, a wide breadth of knowledge and attention to customer service. Those are the qualities I've found SX to value, and every conversation with the staff has been enlightening and helpful. They make it clear that they genuinely care about making sure we have the right tools to produce our best work.
What do you value most in a Pro Audio Retailer?
Aside from competitive pricing and wide stock range, the ability to answer in-depth questions and help come up with solutions for technical challenges is essential. No one likes to deal with a box-shifter. The personal relationship is really important to us.
Is there anything you'd like to see SX Pro do that we don't already?
I'd love a closer showroom – but to be honest that would probably be dangerous as I'd be tempted to stay and get over-excited about compressors for far too long 🙂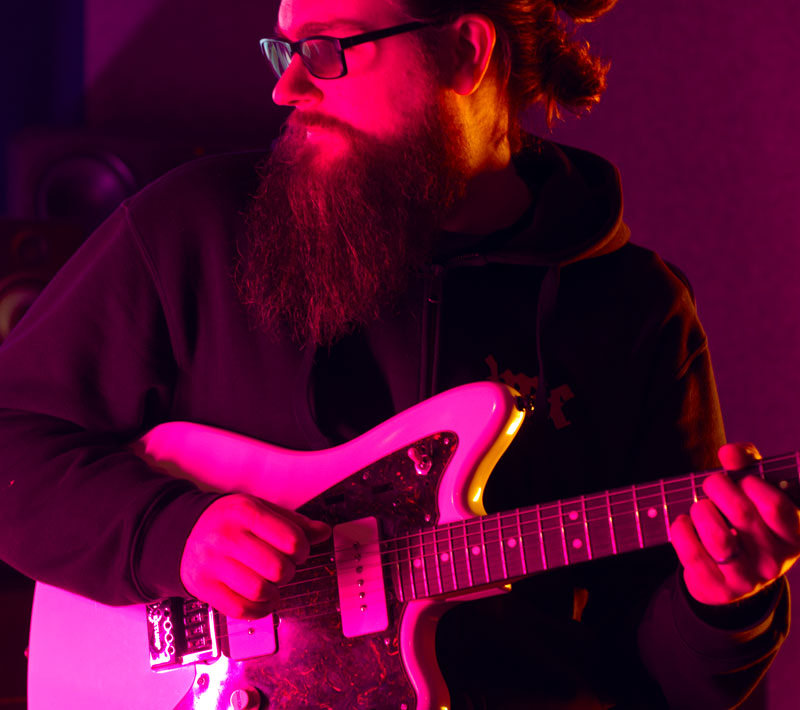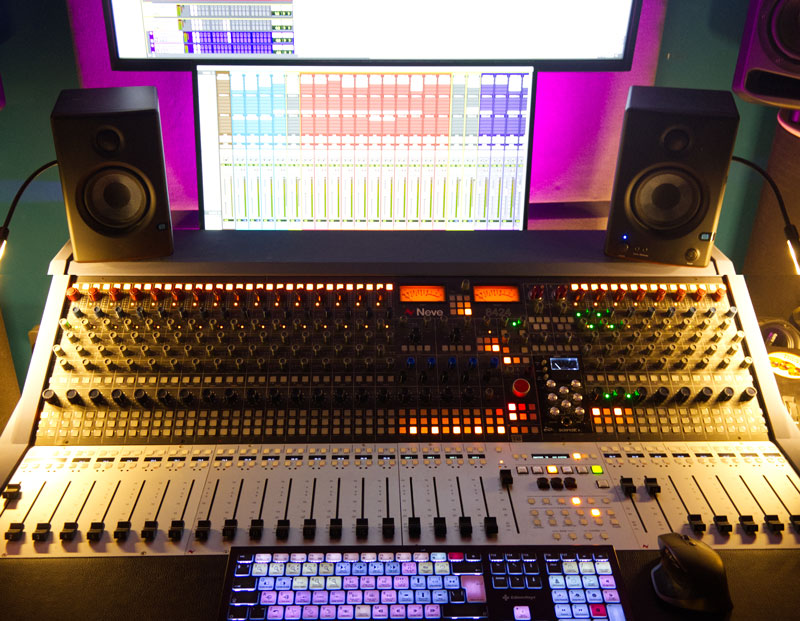 For more information about PMC studio monitors, Click here.
For more information about Dolby Atmos, Click here.
Paul Visser – The Recording Studio London (Petula Clark, Blue, Sony, Universal, Masterchef, BBC, C4)
For more information about The Recording Studio, visit their website:
therecordingstudio.london