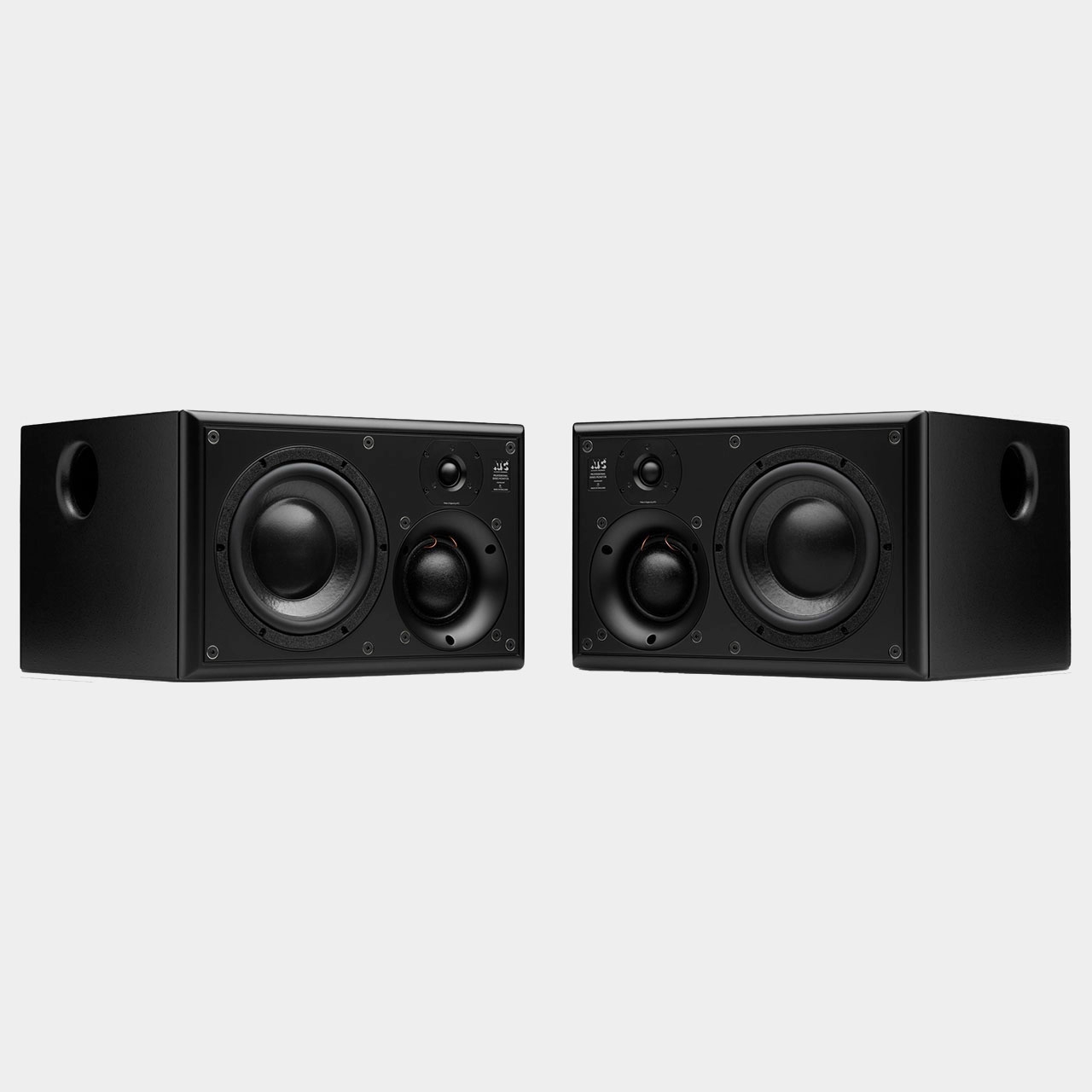 ATC SCM25A MKII Pro (Pair)
Unlocking Soundscapes of Precision and Emotion.
£8,490.00 (Inc VAT)
£7,075.00 (Ex VAT). Shipping calculated at checkout.
Unleash Precision and Power: Introducing the SCM25A Pro Mk2 Studio Monitor Discover the pinnacle of sonic accuracy with the SCM25A Pro Mk2, a remarkable compact 3-way active studio monitor loudspeaker that redefines your listening experience. Boasting...