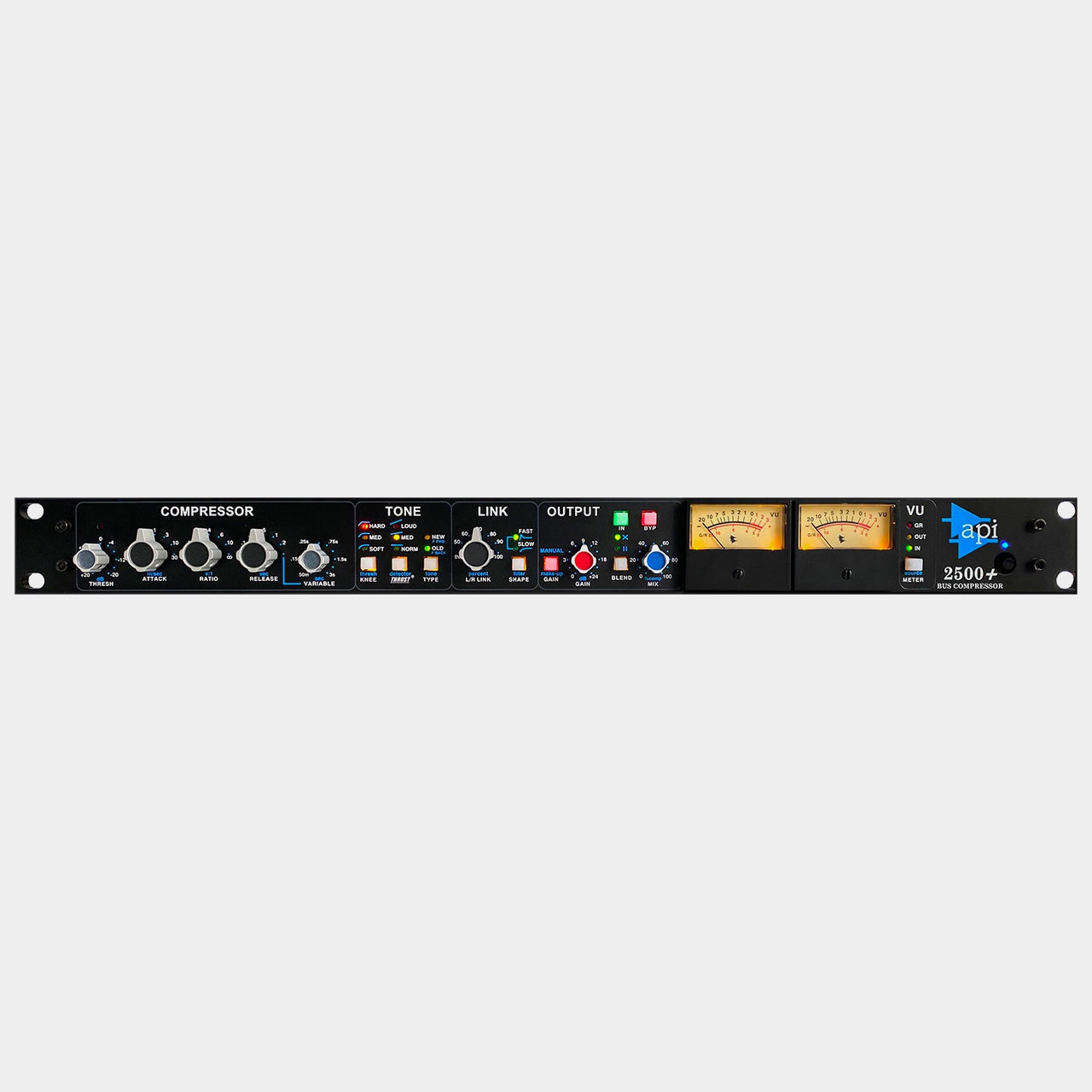 API 2500+
Craft precision and power into your mix with dynamic excellence.
£2,998.00 (Inc VAT)
£2,498.33 (Ex VAT). Shipping calculated at checkout.
Revamp your audio experience with the API 2500+ Stereo Bus Compressor. This exceptional unit empowers you to sculpt the sonic character of your stereo mix by fine-tuning punch and tonal qualities. Designed for versatility and...